Our Philosophy
is very simple and easily and best explained with just three words: 

GOLF, GOLF, GOLF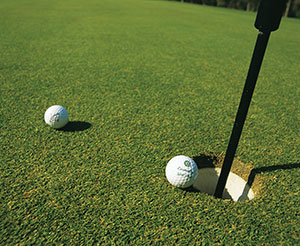 Beyond that we are determined to make you feel entirely  comfortable with us here in Belek. We not only promise you that. The name of our company stands only for the highest level of reliability and quality.
Our message for you is
:
Come and see for yourself how beautiful it is here,  how well-groomed out golf courts are, how beautifully the entire environment is suited for your needs and wishes.

How worth living life can be. How comfortable the ccomodations will be. 
And everything else you can explore and experience.
Fair Game
Everything revolves around that with us. We are a young and dynamic company with a lot of ambition. Golf is our profession but also our passion. We are small and flexible enough to deal  with even the most extraordinary requests. There are no limits to our dedication when it comes to satisfying all your needs. We provide you with comptent on-location-support, in German and  English.
We are looking forward to many satisfied customers, golfers, sports fans and - most of all - you. Welcome to Turkey, in Belek at the sunny side of winter.